Sounds are here, mostly. Also trees! Game became just a little bit more immersive.
I've added one more level, nothing new gameplay-wise, but it shows some mechanics that will be used later.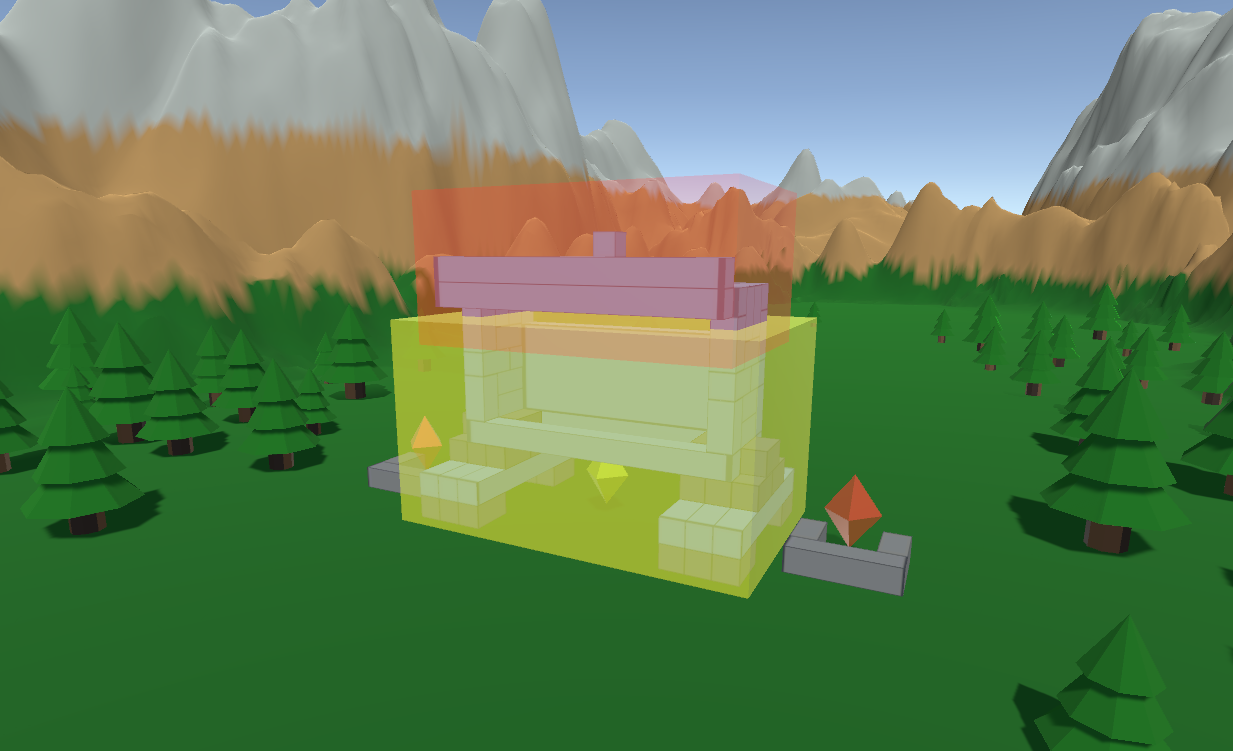 This is a final demo update, now I'll be working on making this into a full game.
Send feedback, comment and check my twitter for more info on a game!