#1 The game update, bombs and steel.
---
Update 0.0.1. Where it all begins

First of all, happy holidays for everyone!

Great news, now this is actually a game! You can win a level. For now there is only one victory condition - remaining pile of debris is less than 5 blocks high.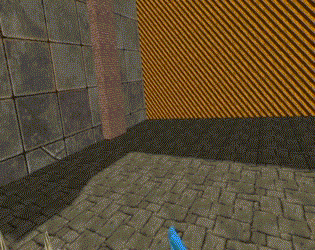 New ammo – bombs! They explode on impact, causing damage and knock back to all blocks in a 5 meters radius. Great to scatter around stone blocks.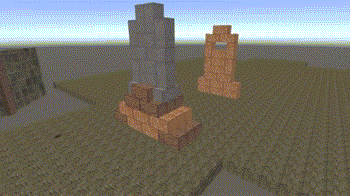 New block type - steel blocks. They're tough and heavy, so direct hits won't really do much against them. You should find another way to win when they're around. But they are not indestructible.
Added new level with steel blocks in it.
Up next:
Oculus Touch compatibility
New victory conditions (target destruction and total damage)

Files
Catapult 0.0.1 version
44 MB
Dec 25, 2017