Time for a new update.
Here comes a power field, indestructible zone, powered by magic crystal, that will repel any incoming projectiles.
To deactivate a field, destroy the same-colored crystal that powers it.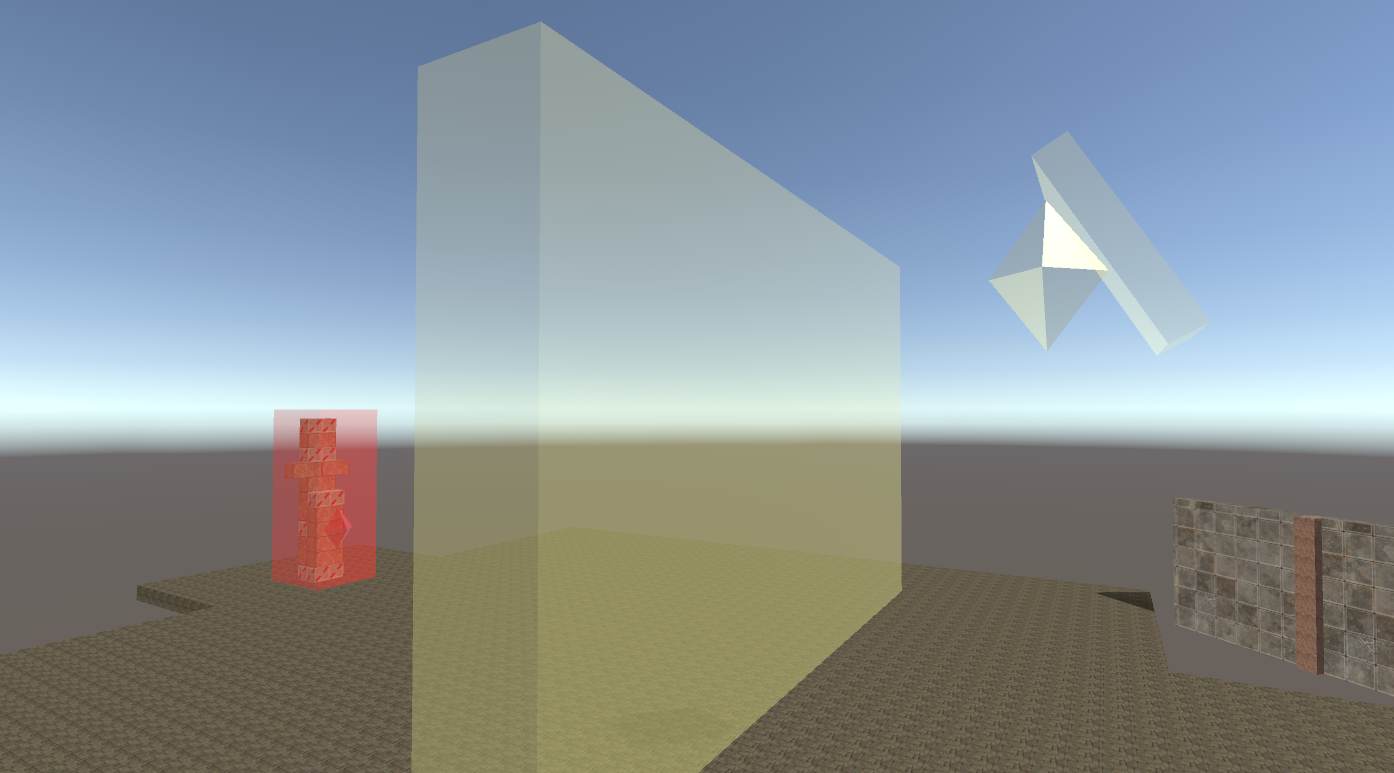 Another explosion update!

Now you can set timer for explosive. Limit is 5 seconds. There are times that this will be the only way to clear the level. Hint: the new level is just about that.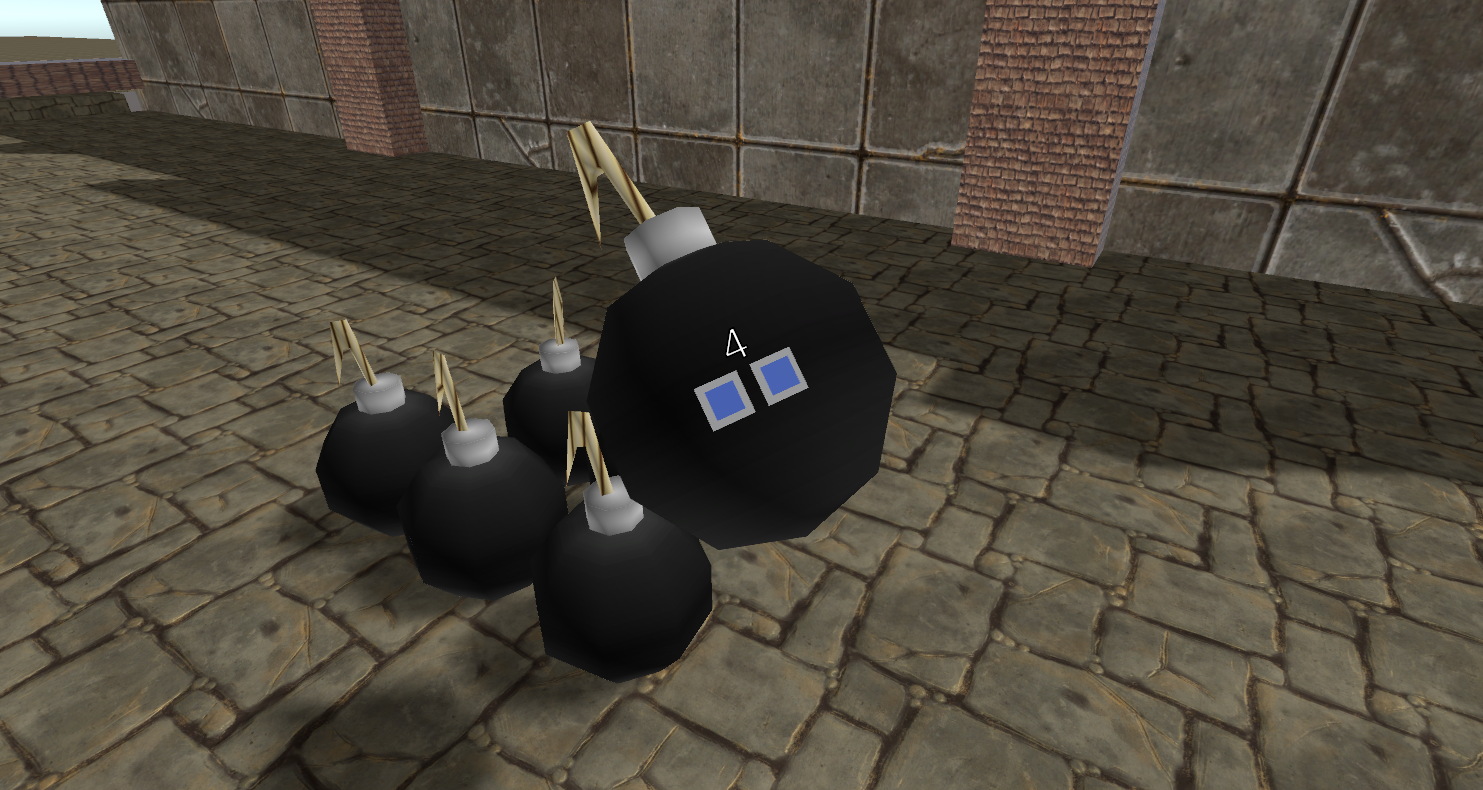 Files
Catapult 0.0.3 version
44 MB
Jan 17, 2018